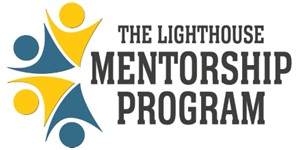 The Lighthouse believes that mentorship is a lifelong endeavor and that no matter who you are, you should be in a mentorship relationship.  There is always something new that you can be learning as well as sharing with someone else (Titus 2).
Mentorship at The Lighthouse is lived out in the following ways:
Biblical Counseling
Community Support Groups
Living life side by side with the residents of our Transitional Living Program
Tribute to faithful service –
In honor of her faithful service as a founding Board member, volunteer, and advocate for the ministry and those we serve we launched the Jane Holliday Mentorship Initiative on September 30, 2021. It is our pleasure to celebrate her vision and carry it out through our work of the mentorship program.